10 ARTS
New York Film Academy Scholarship Fund
10 ARTS Foundation values individuals, foundations, and corporations that believe storytelling is essential in making the world a more compassionate and unified community. Financial and in-kind contributions go directly to supporting aspiring artists in helping them achieve their dreams. Through scholarships and grants, 10 ARTS empowers storytellers to create impactful visual and performing arts productions and projects.
10 ARTS Foundation is committed to working individually with you in order to determine how your gift aligns with your passion
We will start taking applications in January 2023.
DEGREE OF STRATEGIC VALUE
Does it align with the
Mission and Values of
10 ARTS Foundation?
DEGREE OF PROJECT INCLUSION
Does it include both an
environment and desire for a
community of inclusion?
DEGREE OF CULTURAL IMPACT
Does it highlight cultural representation within the storyline and performance?
DEGREE OF CREATIVE PERSPECTIVE
Does it offer a new viewpoint through a visual aesthetic that is authentic to the storyteller?
DEGREE OF EXECUTIONAL CAPABILITY
Can the project be produced and created within budget?
Testimonials
Their Story, Their Voice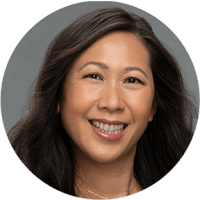 You've put together an incredible program that allows writers to have the opportunity to learn how it is in the marketplace. I was impressed with the quality of the pitches and how well the students communicated their ideas. It was obvious they had been well-taught.
GLORIA FAN
VP Development, Mosaic Pictures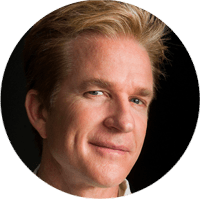 Documentary filmmaking is very important for our culture and it's continued development. They help us to understand each other better, often exposing us to personal fears and unpleasant superstitions toward the "other".
Matthew Modine
American Actor, Activist, Filmmaker, and NYFA Board Member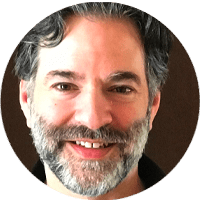 I have been participating in NYFA events for a couple of years now, and I am always impressed by the caliber of the students and the quality of the teachers. I would recommend NYFA to anyone who is serious about breaking into the industry!
Stephen Susco
Writer of The Grudge, The Grudge II, Pulse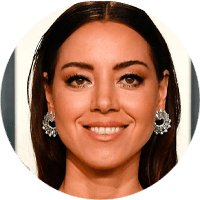 Experience, experience, experience! NYFA gave me the opportunity to work with other like-minded creative excited people.
Aubrey Plaza
American actress, comedian, producer, and writer, NYFA Youth Programs Alumna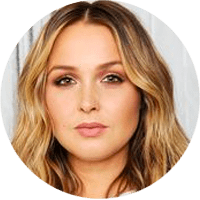 Before I had only worked in theatre. As a student I learnt the intimacy that the camera has with an actor. It's most certainly an adjustment. James Price helped me understand the importance of being "raw" with your emotions as an actor.
Camilla Luddington
British actress, 1 – Year Acting for Film NYFA Alumna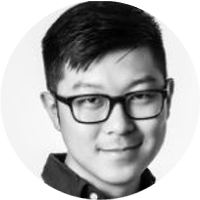 When you have ten film ideas, choose the one that you personally respond to at an emotional level. For your thesis film, tell your OWN story and be sincere.
Hongyu "Neo" Li
The In-House Writer and Development Executive at Starlight Media Inc. NYFA MFA Filmmaking Alumnus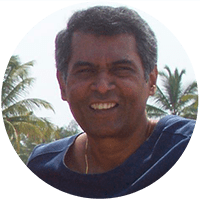 I'm really thrilled to keep in touch with all of you who inspired me to make my first feature film. I am happy to say "The Outhouse" was the official Indian entry to Cannes. I am also the recipient of two Best New Director Awards at the national and international levels. All this happened due to NYFA.
LESLIE CARVALHO
Filmmaker and NYFA Alumnus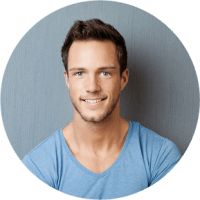 It's been a beautiful summer here in Denmark. Right now, I'm working as a freelancer for the United International Pictures Denmark, in their publicity department. So far, I've been a part of movies such as "Gladiator," "Shrek," "Lara Croft: Tomb Raider," "MI:2," "The Fast and the Furious," "Traffic," "The Mummy Returns," "Cast Away," and others; but that's not all. I've had the pleasure of being a part of the crew for the new Thomas Vintererg film, "It's All About Love," starring Joaquin Phoenix and Claire Danes.
Jesper Kristiansen
Actor / Filmmaker