10 ARTS recognizes New York Film Academy (NYFA) as a leader in visual and performing arts and an institution that is committed to amplifying the voice of aspiring storytellers through the gift of scholarships
UP CLOSE & PERSONAL
New York Film Academy Guest Speakers
NYFA LEGACY BY THE NUMBERS
"Before I had the opportunity to travel, I saw the world through the films of other countries. I learned about different people and cultures through the power of cinema."
JERRY SHERLOCK
Founder of New York Film Academy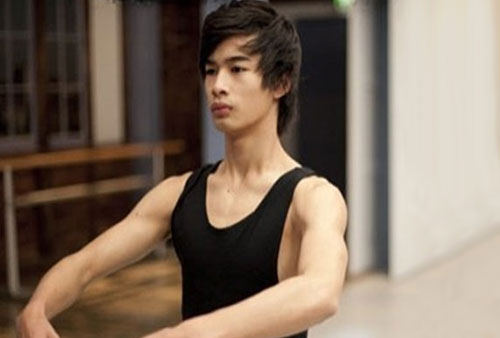 SPONSOR YOUR WAY
10 ARTS provides every donor with an opportunity to sponsor projects and / or educational needs of their choosing.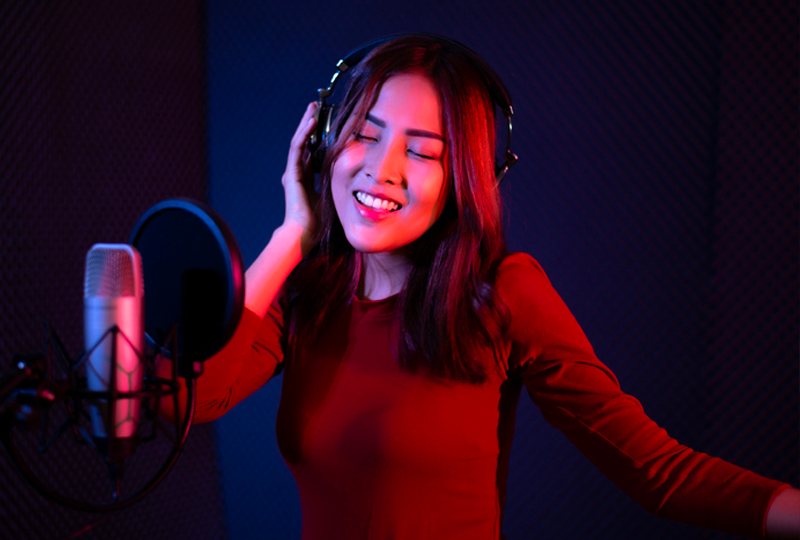 PICK YOUR PASSION
Passion is perhaps the most under-leveraged asset we have. Experiencing the power of passion is something you can share together.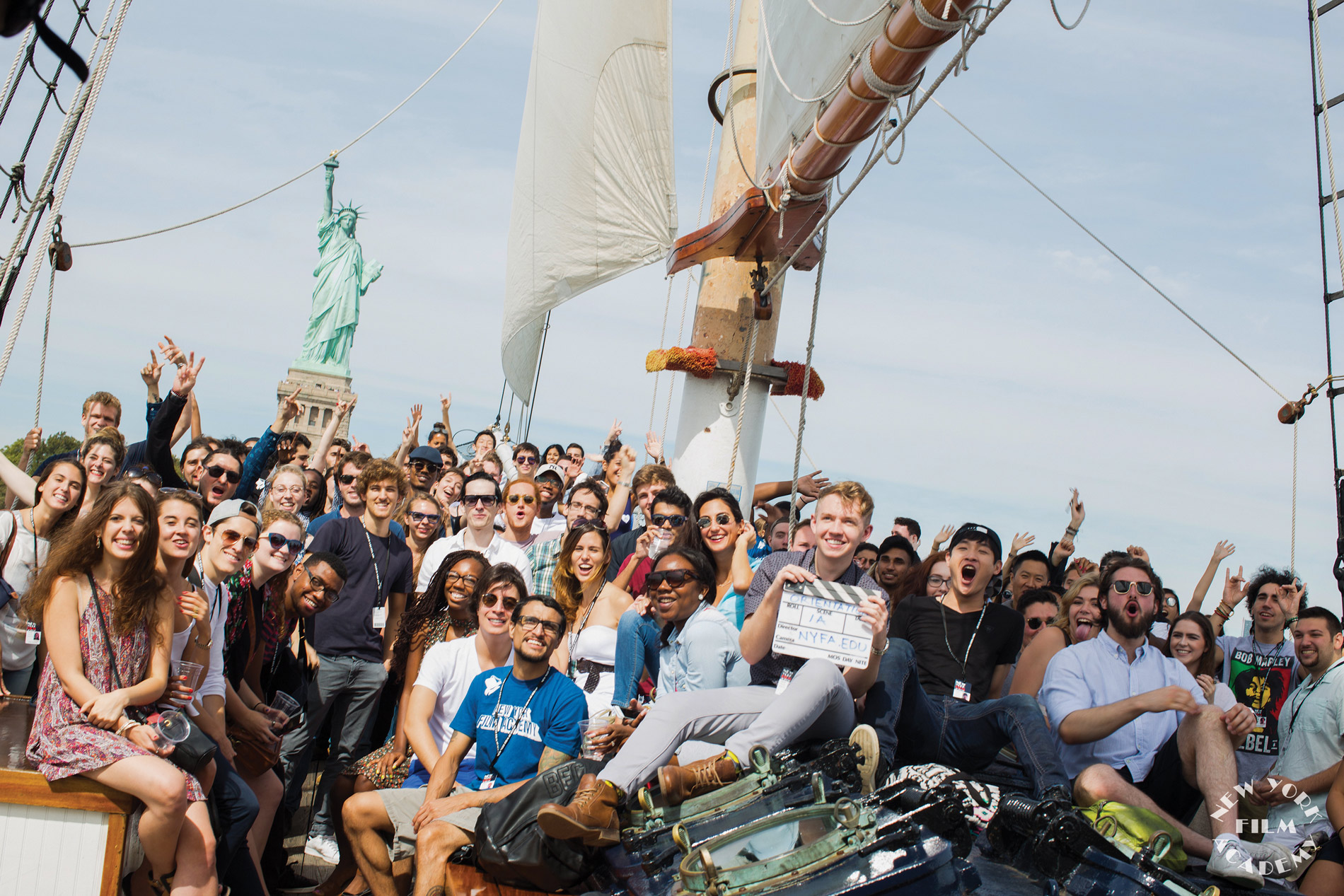 JOIN THE COMMUNITY
There is strength in numbers.
Let those numbers represent
strong voices.